Pielisen Betoni Ltd
Pielisen Betoni is built on a solid family business foundation. Esko Kolehmainen started business in Juuka five decades ago, and today Pielisen Betoni is one of Finland's largest concrete element manufacturers. Growth and success are the result of a strong family business culture, with lasting customer relationships being the top priority.
The strength of Pielisen Betoni is a professional and committed staff thanks to which the company is known for its excellent quality and reliable delivery.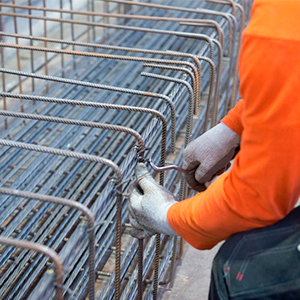 Quality and reliable delivery
Pielisen Betoni is known for its excellent quality and reliability of delivery. Our principle is to implement a comprehensive high quality solution that includes all products and services from start to finish. The goals defined together with the customer ensure an excellent result.
Pielisen Betoni takes care of the entire quality processing chain. Each of our employees is responsible for the quality of the product and service. We require the same responsibility from our subcontractors. Our skilled and committed personnel is an important success factor for us.
Quality is continuous development
Quality management is an essential and continuous part of our production and development work.
Monitoring of legislation, norms and guidelines and knowledge are the basis of everything we do. In addition, the development and continuous training in concrete technology and production methods complement our solid knowledge and experience.
We are under the supervision of SFS, the Finnish Standards Association. We can achieve a reliable result by doing the work properly in one go  – efficiently, economically and safely. We always handle customer feedback transparently and quickly as they are an excellent way to learn.